Basketball
Basketball
05 November, 2020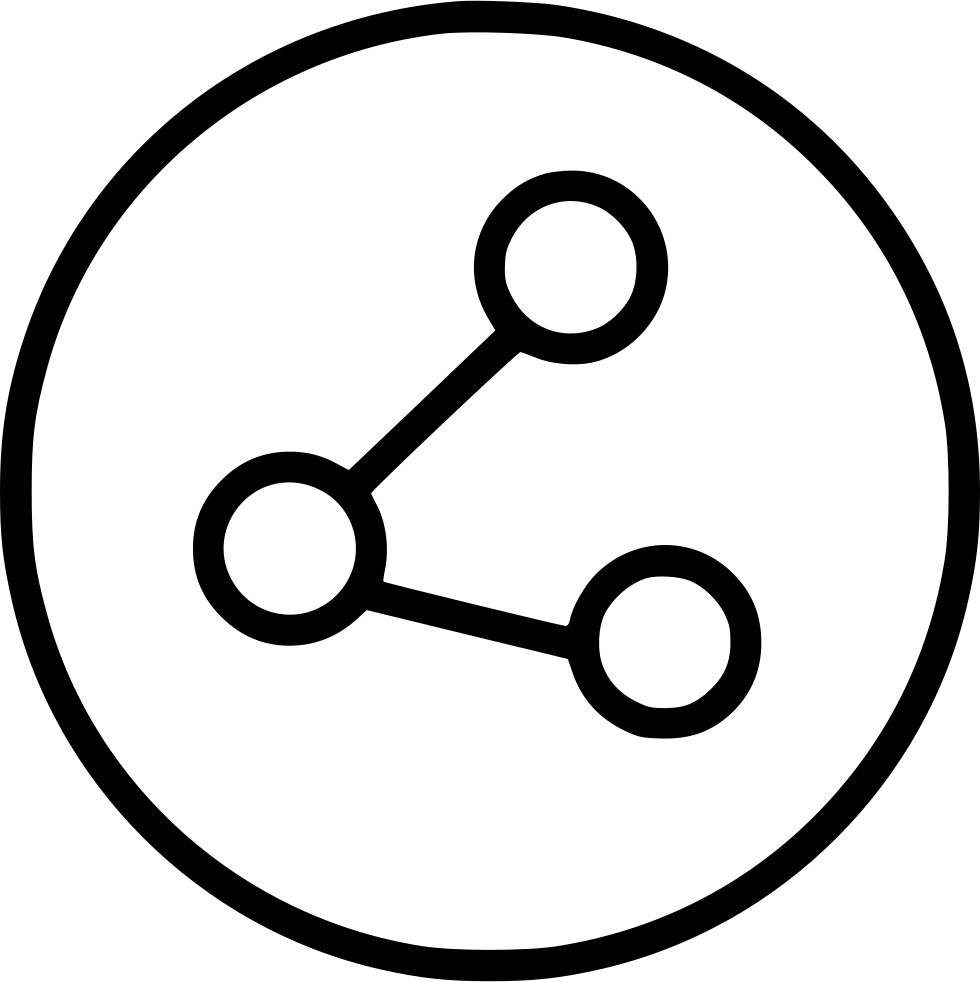 Although I only play basketball for fun, I have practice it very frequently.


Shooting
2 minutes of me shooting around the court, including 4 shots behind the basket.
Dribbling
Randomly dribbling around, trying to show most of my practiced moves.
Random
3 minutes of just randomly playing basketball, and it reveals how much I can improve on.